Dr Dhaksanan Thiruchittampalam
Specialist in internal medicine
Dr Dhaksanan Thiruchittampalam is a specialist in internal medicine specialising in gastroenterology and hepatology. Furthermore, he is additionally qualified in the field of medicinal tumour therapy. Together with Dr Brünsing, Dr Thiruchittampalam has been operating the MediaPark Klinik practice for internal medicine since May 2020.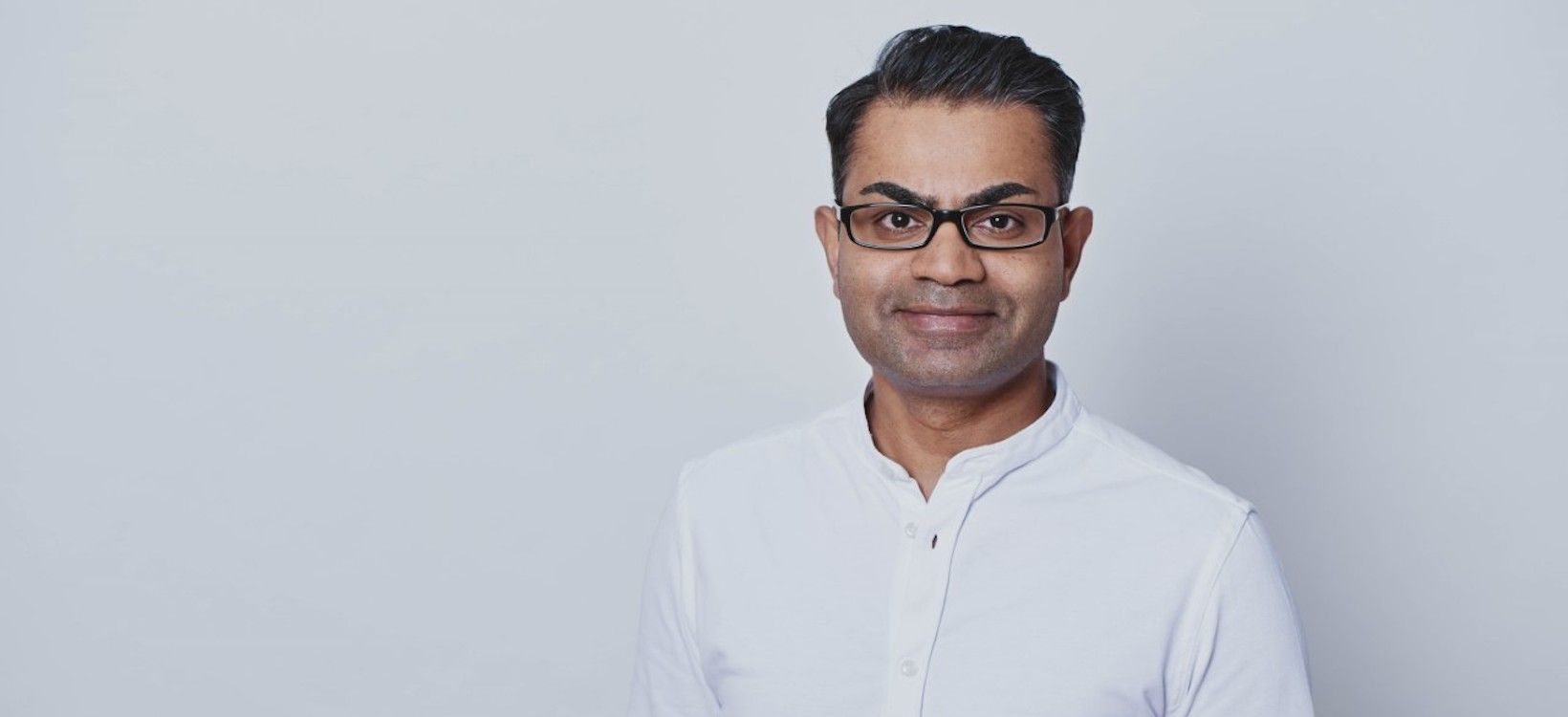 Competencies and expertise
Range of services
Dr Thiruchittampalam is responsible for the specialist fields of gastroenterology and hepatology. Thanks to his many years of experience, Dr Thiruchittampalam specialises in the diagnosis and treatment of liver diseases and tumours of the gastrointestinal tract (gastrointestinal tract, liver, pancreas and gall bladder and ducts). Gastrointestinal diagnostics (gastroscopy, colonoscopy) count among Dr Thiruchittampalam's core competences.
Gastroenterology
Hepatology
Internal medicine
Preventative care
Years of experience
Clinical history
Before joining the MediaPark Klinik in Cologne in 2019, Dr Thiruchittampalam completed his medical training at the university hospitals of Greifswald and Aachen – in the division for gastroenterology, hepatology and metabolic diseases of one of the most renowned clinics for gastrointestinal, liver and biliary tract diseases.
Medical education
Education
Dr Thiruchittampalam completed his medical degree at the University of Cologne and received his doctorate in medicine in 2014.
2009 State examination in human medicine at the University of Cologne
2014 Doctorate in Medicine
Topic "The AutoDiSC: Development and validation of a new method for in vitro chemosensitivity testing" (PD Dr Staib, University of Cologne, Internal Clinic I, Director: Prof. Hallek)
Engagement
Publications
Doctoratal thesis: "The AutoDiSC: Development and validation of a new method for in vitro chemosensitivity testing
published in the international medical journal Anticancer Research: Anticancer Res. 2013 June;33(6):2491-8
"Coexpression of myeloid marker CD13 is a very frequent immunophenotypic feature in Waldenström's Macroglobulinaemia"
IWWM-7 2012, Newport (USA)
Co-author of chapter pancreatic cancer, therapy guide for gastrointestinal tumours (GIT)
APP application of the German society for gastroenterology, digestive and metabolic diseases (DGVS)